Native Americans treasured the prairie thousands of years before settlers arrived in Iowa. As pioneers began settling in the state in the early 1800s prairie was plowed, making way for fields of crops needed to sustain the family and livestock. The prairie lives on, but barely, today.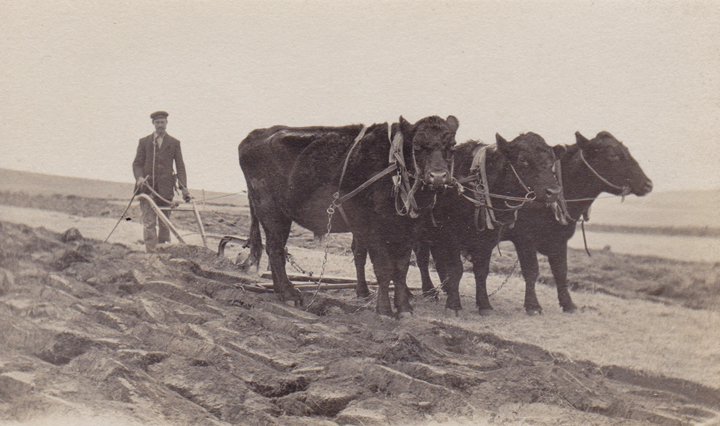 In recent decades many farmers and businesses have been re-establishing prairie in Iowa, planting flowers and grasses obtained from many available seed sources.
Pictured below is a plot of downy phlox grown by Andy Swanson, a farmer in Story County, who harvests the seed and sells it.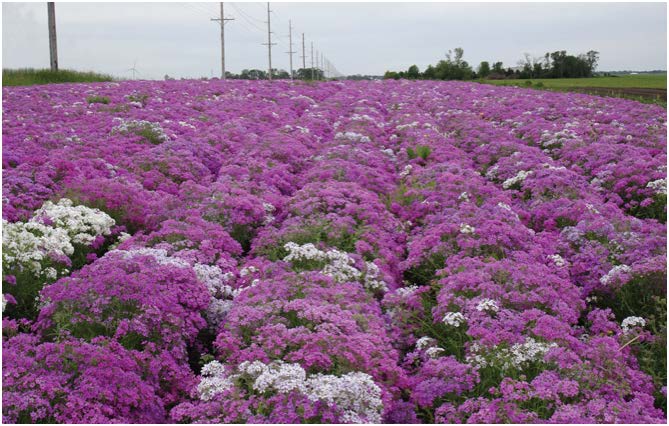 Prairie Creek Preserve in Marshall County is one of many prairies that have been reconstructed, this one beginning in 1975. Owned by Carl Kurtz and Karlene Kurtz Kingery, it consists of ninety acres that was once fields of corn, beans, oats, clover hay, and pastureland.
A survey taken in 2022 lists 93 forbs (non-woody flowering plants), 12 native grasses, and 17 other species. Carl has spent thousands of hours documenting the area, planting seeds and eradicating invasive plants to enhance the quality of the site. After 47 years of working on this labor-intensive project, it is a "garden" of flowers and more from May to October. It's Valentine's Day in the prairie.